Gary Leffler for Congress
2022 is here and this is our year to take back our country. My name is Gary Leffler and I am honored and humbled to announce I am running for Congress in Iowa's 3rd Congressional District.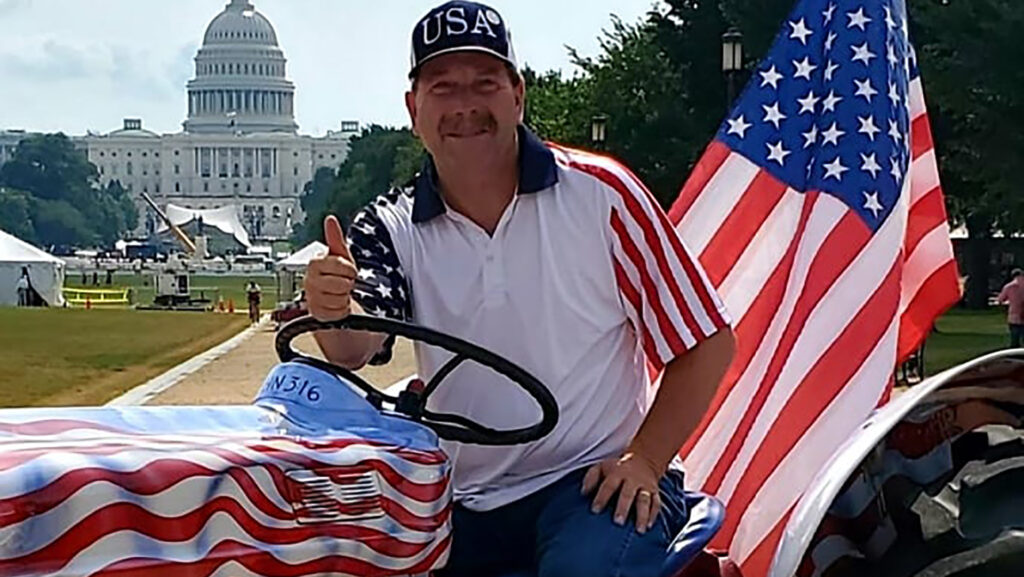 Iowa values were first instilled from my youth on my grandparent's farm. This grew into a lifetime passion for farming. In fact, I am the only congressional candidate that has owned and operated a farm. This understanding of the farming community is essential for anyone who will represent the heart of Iowa.
During my nearly 25 years of work in the financial services industry, I was able to help with the needs of everyday Iowans. In assisting people to prepare for a brighter future, we grew our business into a successful organization in 14 states with $100 million under management.
Being involved in construction has given me tremendous insight into what is now one of Iowa's biggest challenges — supply-chain frustrations, inflation, and runaway costs. Affordable housing is in crisis.
"I stand with Gary Leffler for Iowa's 3rd Congressional District."
OUR PATH FORWARD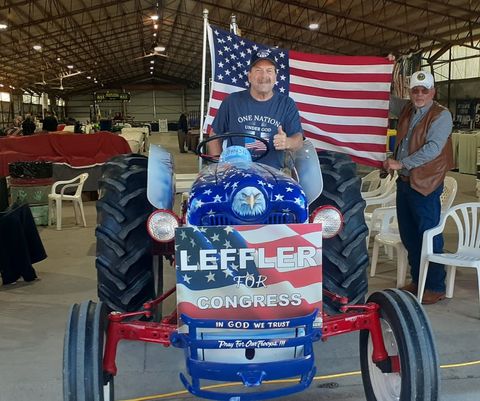 America First – Defend the Border
Back The Blue – Rule of Law
Pro 2nd Amendment – The Right to Bear Arms
Pro-Agriculture – Family Farms, Pro-Ethanol
Pro-Life – Period.
Pro-Military – Honor our Veterans & Support our Troops
Stands for Religious Freedoms & Values
Stand with Gary on these shared concerns!